We Do
All of the Work

for You

After a hard day's work, the last thing you want to do is worry about mowing your lawn or taking care of your home's landscaping. Let our team of professionals take care of it for you. That way, you can have a beautiful home, without all of the fuss.

At Straight Arrow Lawn Care, we pride ourselves on working with honesty and reliability. Communication with customers is our number one priority, and it's important that we build a long-term relationship with you. If you're ready to receive premium service from a company that puts you first, get in touch today!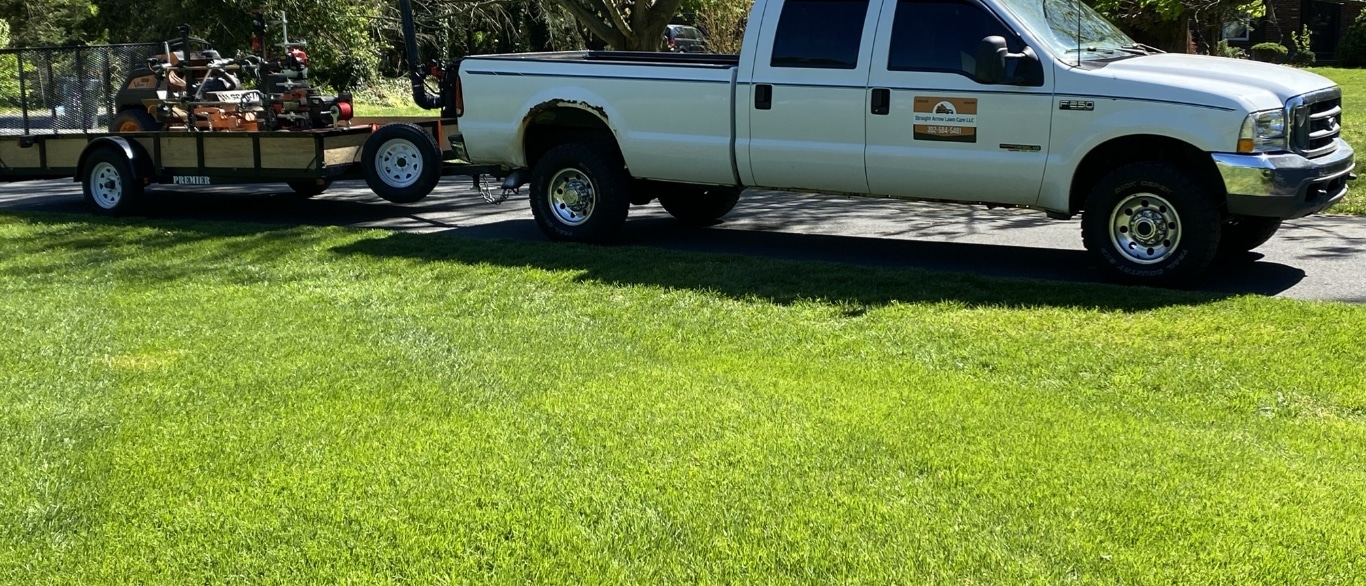 We're Offering
FREE

Consultations & Estimates!
Feel proud of having a beautiful home
Work with a committed and reliable team
Trust local professionals to take care of your home
Receive 100% satisfactory work